Footage from the making of Balladeering: In New York's legendary Avatar Studios the young Danish guitarist Jakob Bro has gathered some of the most renowned jazz musician, including Lee Konitz, Paul Motian and Bill Frisell....
The documentary film 'Weightless' captures the poetry of a very unique recording session. It offers a rare view into the vibrant, intensive process of combining song writing and improvisation with individual originality.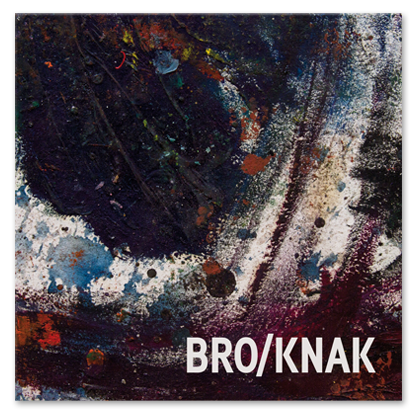 NEW ALBUM

BRO/KNAK
RELEASE

JULY 6TH 2012
Featuring Paul Bley, Kenny Wheeler, Bill Frisell, The Royal Danish Chapel Choir, Tal R and many many more...